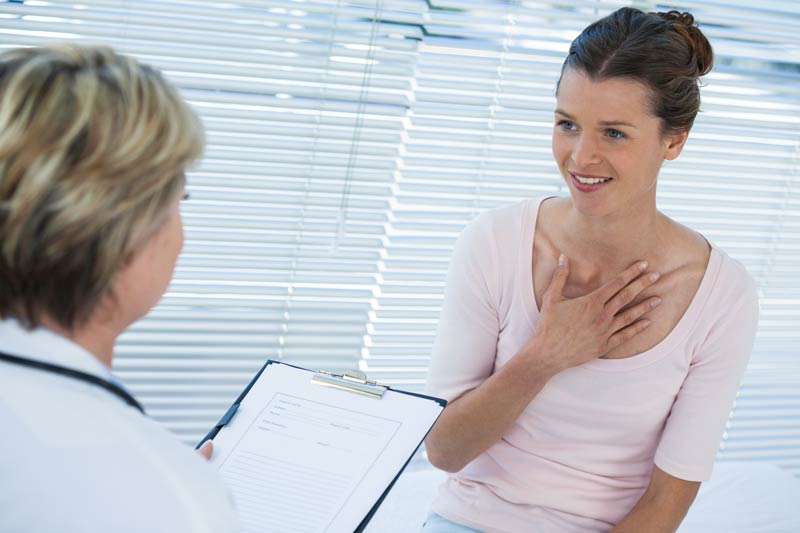 The human body operates as a complex system vulnerable to thousands of conditions. Given this intricacy, numerous medical experts specialize in specific areas. One such specialist is an ENT Physician, also known as an Otolaryngologist, who focuses on addressing concerns related to the ears, nose, throat, head, and neck. These professionals undergo extensive training and possess substantial experience in preventing, diagnosing, and treating various conditions affecting individuals.
What Conditions Does an ENT Physician Treat?
ENT doctors are trained to handle a range of health issues affecting the head and neck, including:
Sleep apnea/snoring
Deviated septum
Tinnitus (ringing in the ears)
Voice disorders
Vertigo (dizziness)
When Should I See an ENT Doctor?
If you are experiencing any issues involving your ears, nose, or throat, we recommend scheduling an appointment with one of our ENT physicians. Common symptoms that may warrant a visit to an ENT doctor include: 
Frequent or chronic sore throat
Chronic sinusitis or nasal congestion
Environmental allergies
Sleep apnea or snoring
Voice or swallowing problems
Hearing loss or ringing in the ears
Recurrent tonsil or adenoid infections
Skin cancer on the head or neck
Facial trauma or deformities
Note that some insurance plans may require a referral before seeing a specialist, so we advise contacting your insurance provider or our team for more information on coverage and requirements.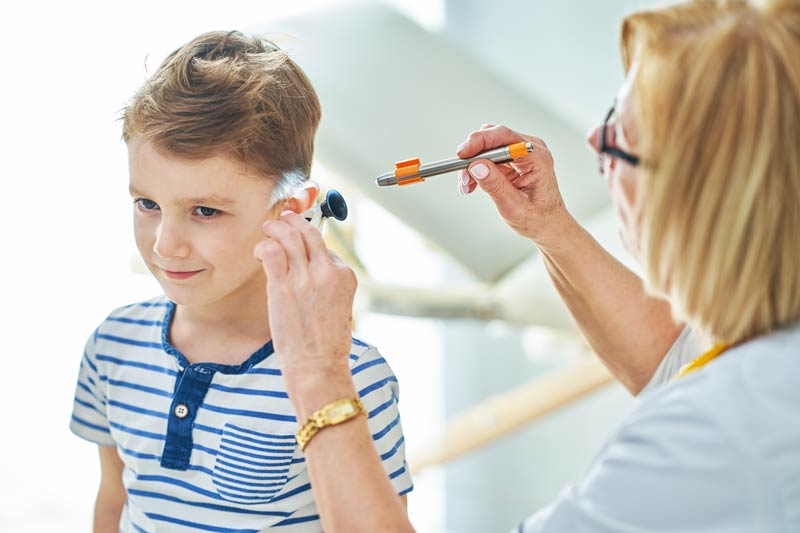 Why Choose an ENT Doctor?